# HABmin
HABmin is a modern, professional and portable user interface for openHAB, providing both user and administrative functions (e.g., sitemaps for users, and configuration utilities to aid setup).
# Features
Responsive. Should work well on all devices. Of course some functions may be removed or be difficult to use on small devices (e.g., the graphical rule editor).
Theme-able. Multiple themes are available - take your pick (currently 3 themes). If you want a different look, we're using bootswatch

(opens new window)

themes - vote for your favourite by raising an issue

(opens new window)

.
Charting. Modern, fast charting of historical data.
Graphical rule editor. No need to learn rule syntax.
International support. Currently translated in English, Deutsch, Français. Add support for your language...
Available as native app for Android.
# Screenshots
The following images show a selection of screenshots. Note that the theme is user selectable, although most images are shown with a dark (slate) theme (except the mobile sitemap image).
Graphing a saved chart...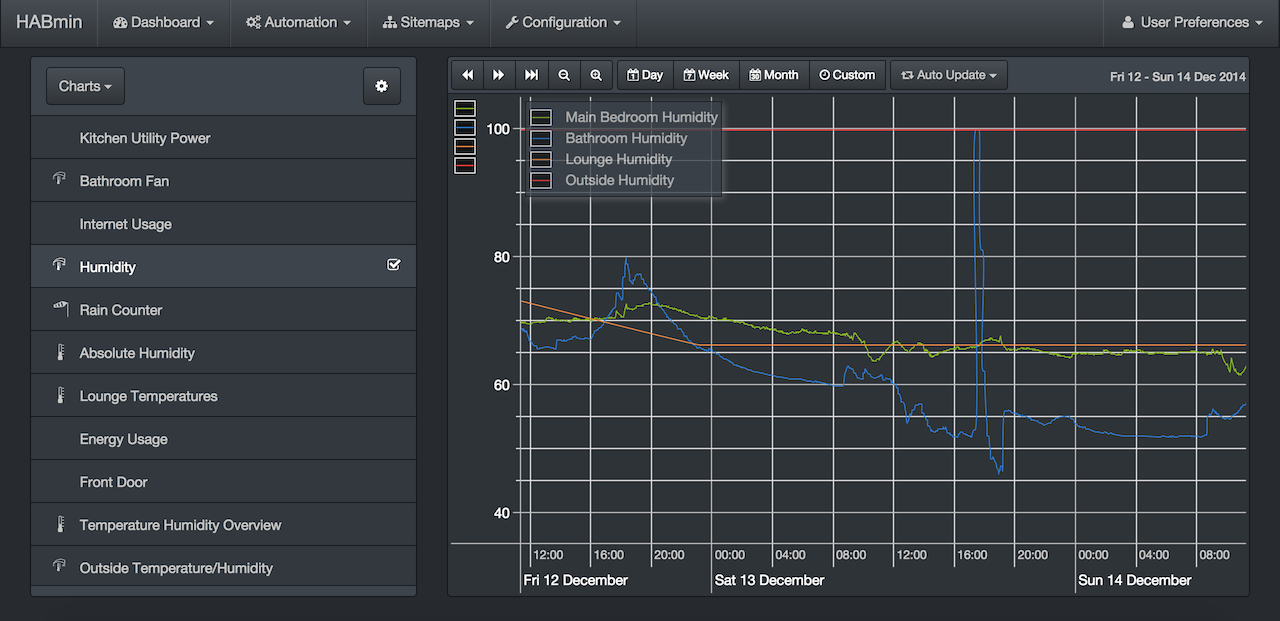 Editing a saved chart...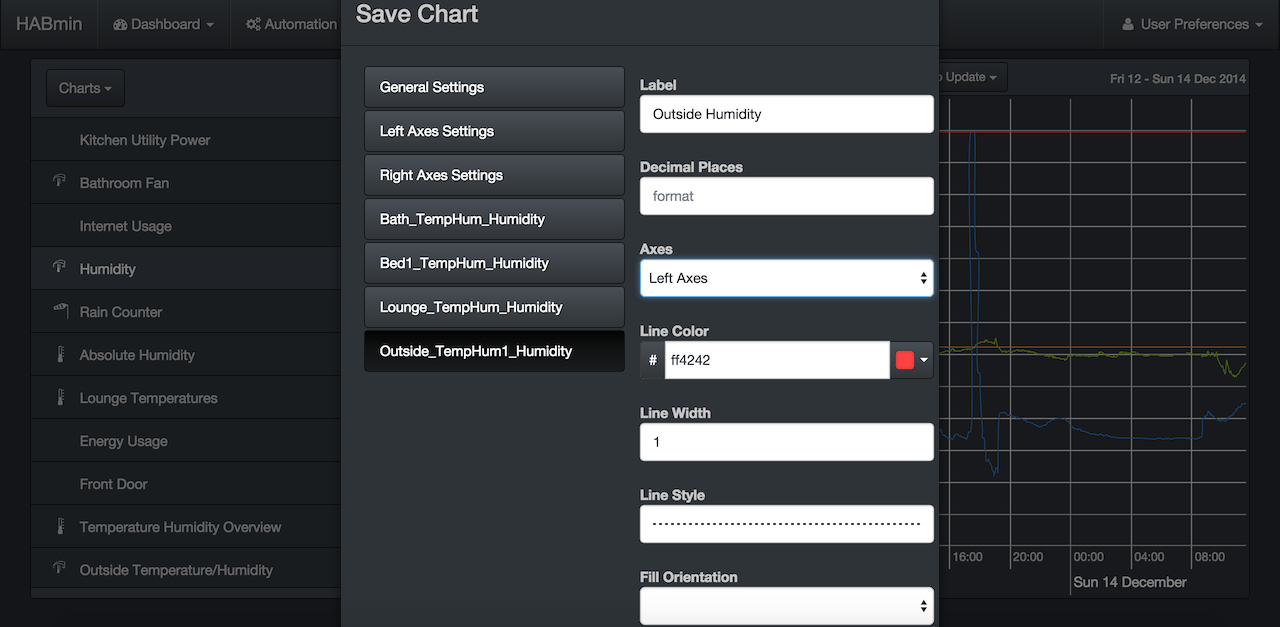 Editing rules (graphical editor)...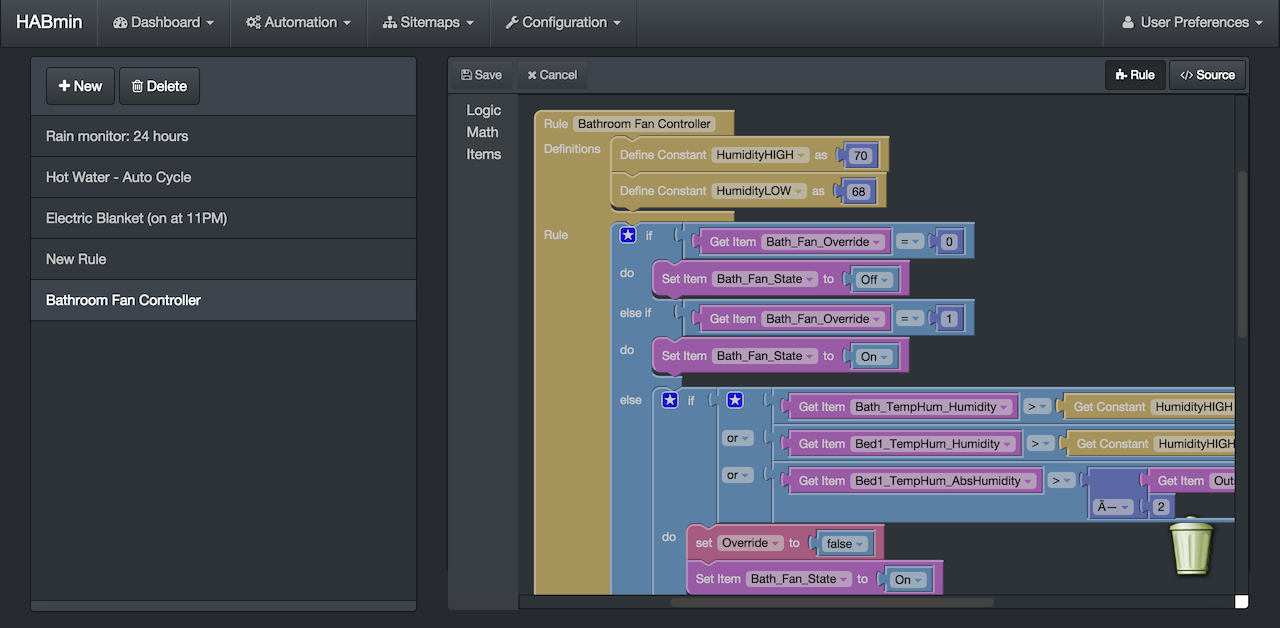 Editing rules (text editor)...
Dashboard view (Paper theme, French localisation)...

ZWave device configuration...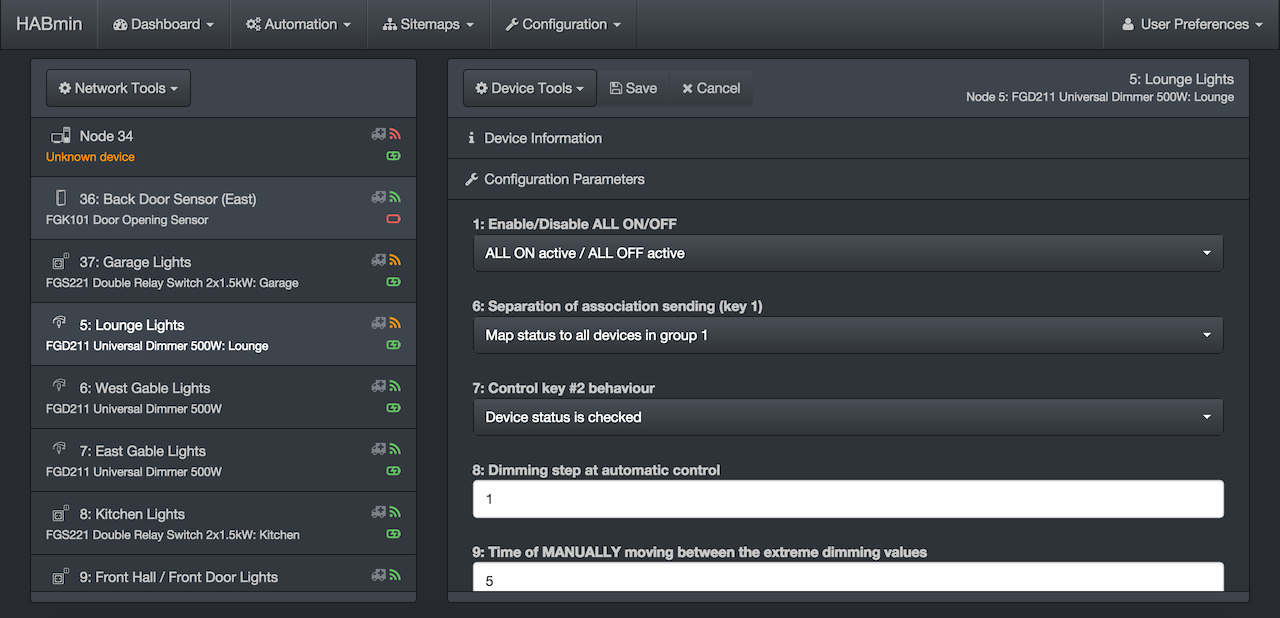 ZWave network routing diagram...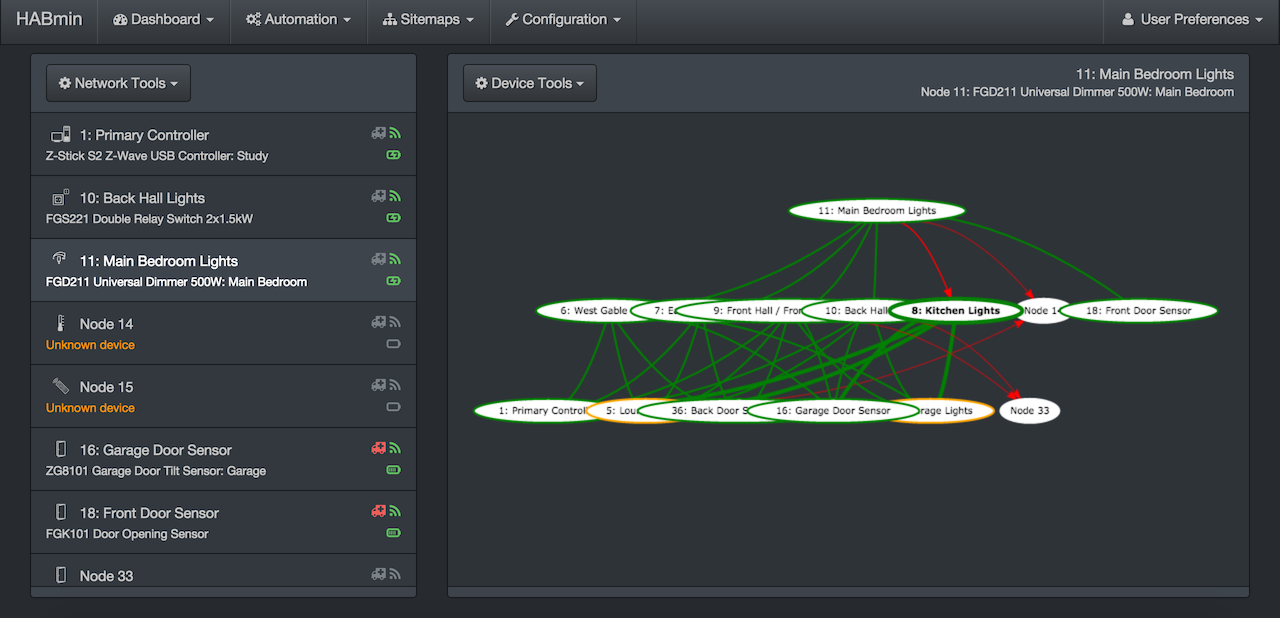 Sitemaps (mobile view using yeti theme)...